India runs on Chai and we thought what better than that to turn into a cocktail!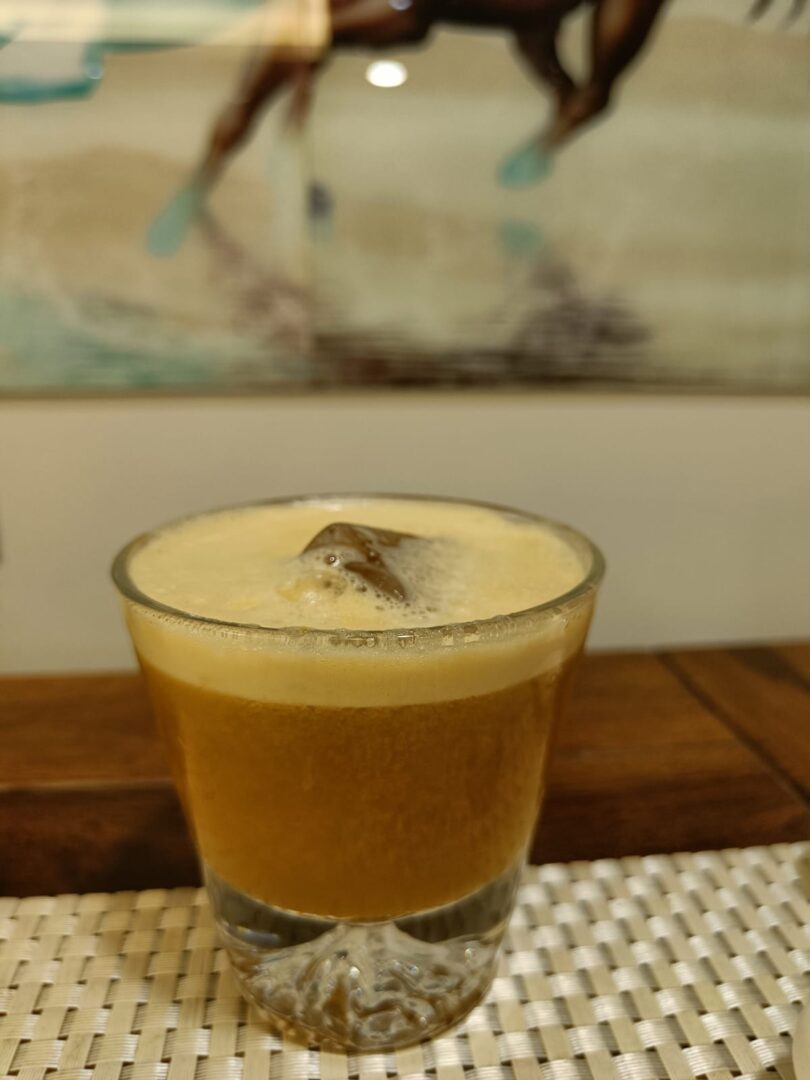 Ingredients-
45 ml Masala tea-infused gin
30 ml demerara simple syrup
22.5 ml lemon juice
1 egg white
Directions-

-Add all ingredients to a shaker first and shake well without the ice if you like it extra foamy.

-If you're too lazy like us, then throw in everything at once, give it a good shake and your spiked evening tea is ready 🍸
Make the gin infusion using a gin and tea of choice-

For every 45 ml of gin add 1.5 teaspoons of masala tea.
Happy Drinking!
Write to us at support@barfecto.com with your feedback and recipes to get featured!